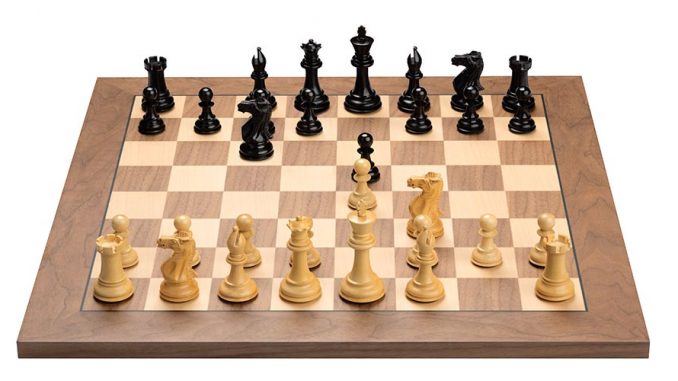 The old versions based on the assumption that if the clock is not running like in the start position a displayed message like "new game" is more important as the stopped time.
Actually during the display of some messages picochess has internally a timer deciding how long to display a message. If this timer running out but the clock is not running the display stayed on the old message.
This behaviour is changed with v0.81. The new display system will now show a stopped clock and this was the main goal of this version. I think this is a better solution.
During this development i was also able to fix a hidden bug with "alternative move" which showed up on a Revelation II chess computer. The old move was still showing with leds (which then makes up to 4 leds be enlighted). As always some other small improvements & fixes also done. Its always a good idea to keep your picochess updated.
Finally i did some improvements on display with 2 clocks. I posted already about the possibility to have a DGT Pi clock together with another clock. That could be a DGT3000 or a DGT XL clock (including a Revelation 2 computer).
For all of you who are curious why i named this release "Kurt". On Monday, 2017/01/09 my father in law passed away. Kurt was a very fine man – me and my whole family gonna miss him. Rest in peace.