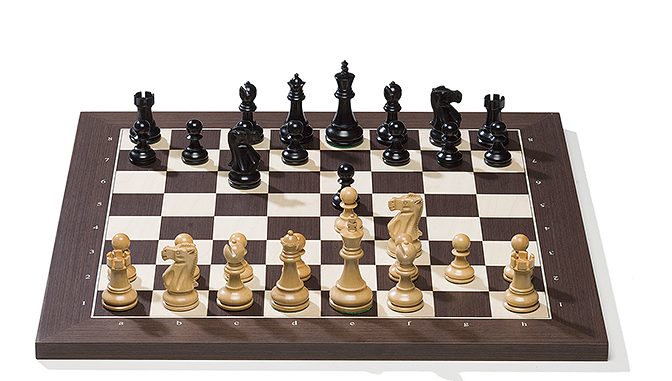 picochess story continue….
Since version 0.78 picochess can speak. But it was only possible to update the voices by picochess.ini file. Thats especially a problem for all the windows users, cause the ini file is located on a linux file system. So, this version continues to let users have a good UI and bringing more features to the menu system. With the chess clock menu system is alot easier to change settings and therefore this version is a direct successor to the former voice releases.
How to setup voice?
Please go to "system" inside the clock menu
Choose if you want to change the computer or the user voice
Choose the language
Choose the speaker
If you want to change both voices please continue with the same procedure again. You can also mute the voice if you choose "mute" or something similar in the language (for example "stumm" in german). These settings are automatically safed when you exit the menu (with your last > press).
Updating from former versions
In former versions the mute voice was made with deactivating the flag from picochess.ini. Please note that from now on this function is made – as said above – with the mute functionality.
Sometimes i refactor the flag names and this also happened with this version. The name "beep-level" for example is not very detailed or clear enough and i changed it to the precise name "beep-some-level" cause that is what this flag is doing. It changes only the beep-level of the setting "some" (see beep menu). If you update, please always take a look for changed flags (a good way would be to take a look at the release page at github, here or inside the picochess.ini.example file).