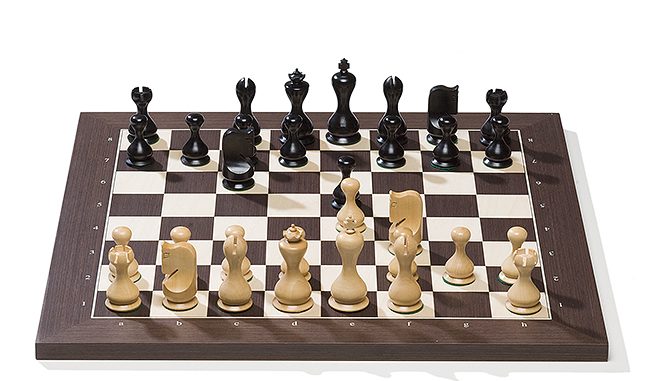 This version is the successor of v0.9s and mainly focus on "set pieces" & "score". The following things are updated/new:
the spoken voice "set pieces" comes back! This is spoken if the board position is wrong and no play move is displayed. The corresponding flag meaning is also changed. For details see picochess.ini.example
"w/b to move" is now displayed after "setup position" or "continue game".
Short manual is updated
Bugfix: SetPieces had some problems dealing with new game positions (incl. the FRC ones)
some texts on clock are changed. especially "uci960" is now "frc960" for Fischer-Random-Chess.
speaking about FRC. I also updated the engine vajolet to 2.8. Its main advantage is the frc support now. Sadly vajolet doesnt have level support, so its still not at the first 8 positions. But im happy, there is another engine supporting this nice setup.
with picochess try versions you couldnt play 15moves in observe mode. This is now fixed.
Small changes on "update menu" (too slow before, beep problems)
No "continue game" in case the current position is a standard start one (incl. frc)
In case a board is not found, the clock is stopped. This prevents always showing nonsense times (on dgtpi)
If no engines installed at all, picochess crushed before (well, this shouldnt happen anyway – its useless to use picochess without any engines, ha). But now this strange situation is also handled.
Score display alot improved. Before clock showed something like "-.2". Now it has leading "0"s, so this would show as "-0.02".
To make it clear again: All subscribers (incl. quarter) can get this version on request. If y interested talk to me. Older versions are no longer available.