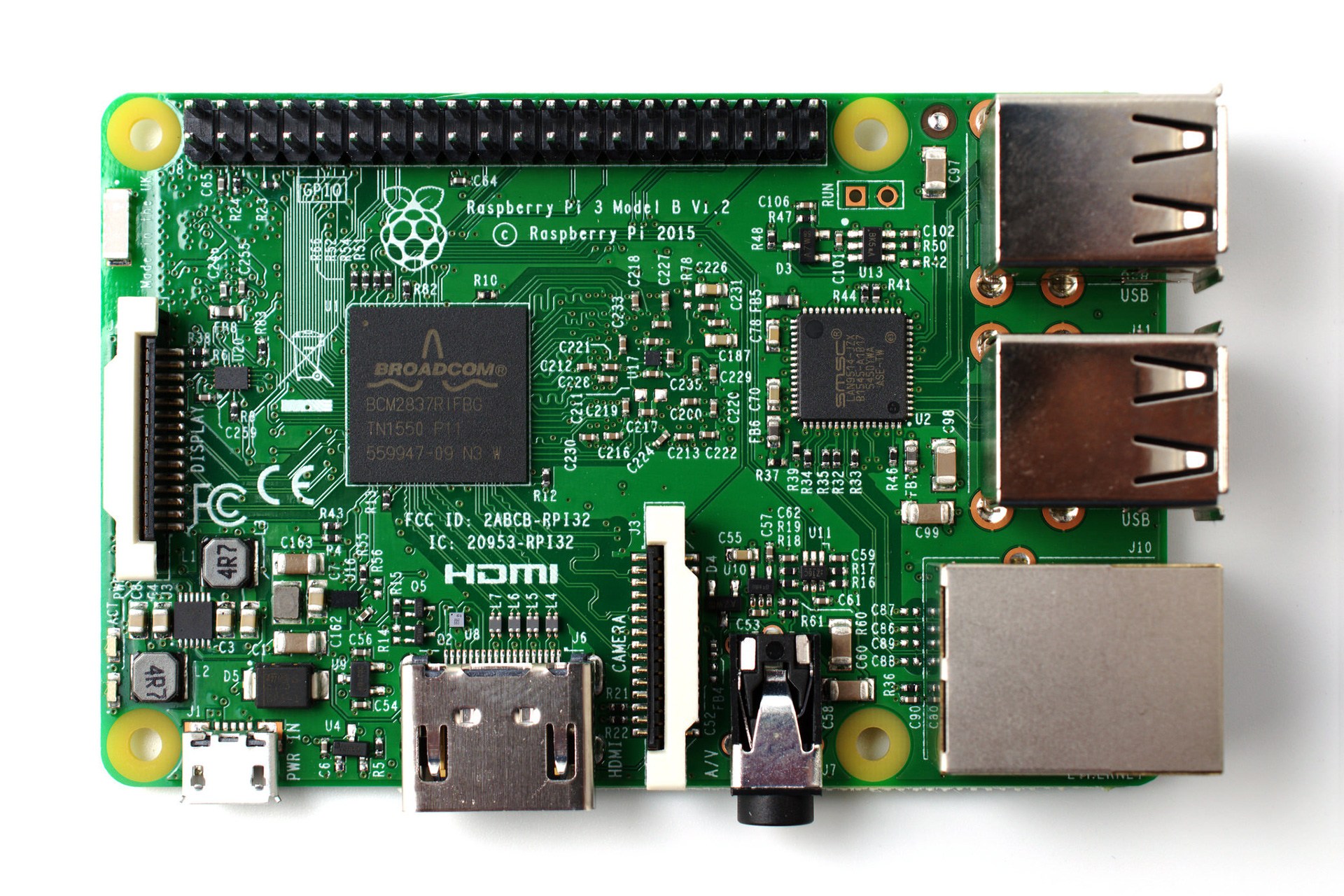 The Raspberry Pi is a series of credit card-sized single-board computers developed by the Raspberry Pi Foundation.
Several generations of Raspberry Pis have been released.The first generation (retrospectively known as the Raspberry Pi 1) was released in February 2012 in basic Model A and a higher specification Model B. Improved A+ and B+ models were released a year later. The Raspberry Pi 2 was released in February 2015 and Raspberry Pi 3 in February 2016.
Here a picture of the Raspberry 3: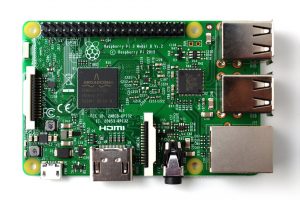 The Foundation provides Raspbian, a Debian-based Linux distribution for download. This Raspbian is the base system for the images we picochess developers provide on Picochess Images. The images are btw. based on Jessie.