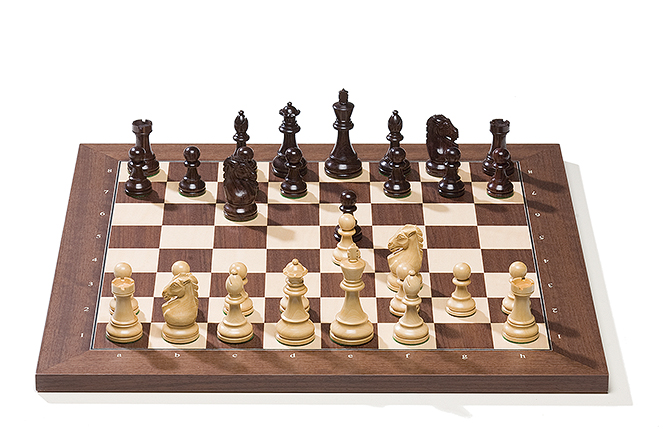 picochess using the fine clock & boards from the DGT. But who is DGT? You probably saw their boards on a GM tournament already if you are as crazy for chess as i am. Here is a short introduction of company:
DGT (Digital Game Technology)
DGT designs, develops, manufactures and globally distributes a wide range of game related products such as digital chess clocks and game timers, electronic boards for chess and draughts, chess computers, and other products and games accessories. More information you can find on their webpage http://www.digitalgametechnology.com
Using hardware from DGT for picochess
How picochess & DGT works together i will explain in another post. Stay tuned.