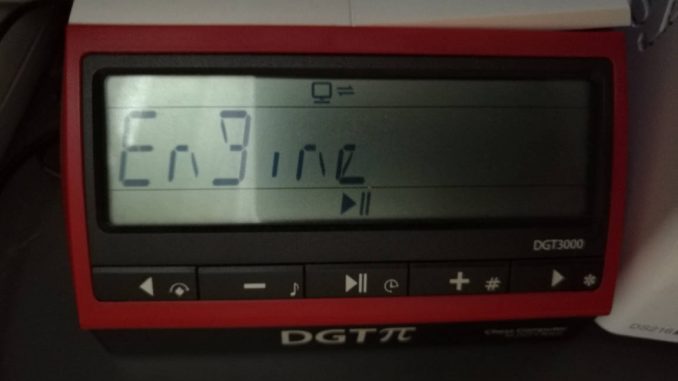 On this release i mainly focus on fixing some (small) problems. For engines that dont support this "ponder" flag i was too strict in past – for this i had a discussion on talkchess with some engine developers. With these engines its still valid to enter all analysis modes – therefore its release name. Actually none of the provided engines have this problem, but you can install your owns (say for example: ct800) and then you can use analysis, kibitz, ponder modes again. The only mode not working for such engines is – and stays – brain mode. Cause of that i dont offer any non-ponder-flag engines to you.
Speaking about engines: I updated galjoen to v0.37.1 and introduced a new laser1.5 engine. Also based on a small computer tournament Al did for me, i updated some elo settings.
In the last discussion on the release v0.9k here i did some improvements for Hans and Maike. Hans wanted to have a timecode inside the pgn file. And Maike is a new picochess user but she had some strange problems with her DGT board. Both features/bugs are done now. Thanks again for share your thoughts or even running some tests on my code.
Lucas from DGT also pushed some code to make the BT reconnection more stable (i missed this on former version).
For the end of year 2017 i plan another release – im still waiting for the rodent III searchmoves feature – so stay tuned.