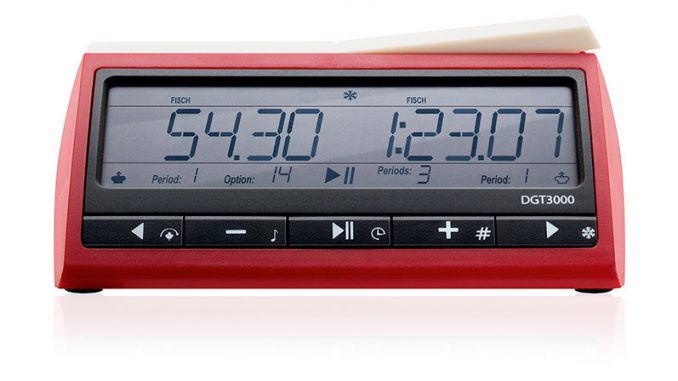 Picochess History Part 2 – From v0.60 until v0.69
This is the second part of the history. Since v0.60 i also have a github release page which you can find here. In first part of development alot of new functions were implemented (mainly to make picochess like a chess computer for example "analysis", "stop_search", "alternative move" and many more).
From v0.60 onwards, we focus more on a good user interface and fixing some obstacles there.
Some key points in picochess v0.6x
new menu system
more books & improved engines
update fischer time. Now following the FIDE rules
picochess now provides 5 languages for display messages (english, german, french, dutch, spanish)
introduce the "lever" clock function. That is esp needed for the Relevation II users cause it allows them to switch the side.
sliding pieces over the dgt board is finally solved (that was a problem on "book moves" below v0.68)
Updated documentation for picochess
Together with v0.60 and the provided new menu system we also updated the picochess documentation. If you new to picochess and want to get an overview first perhaps you should jump directly to "usage".