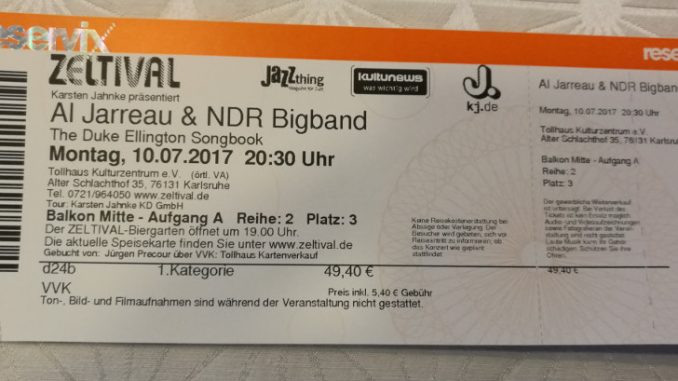 This version continues to increase the user friendliness of picochess. There were two flags inside picochess.ini which can't be changed with the clock menu before. One is the "ponder-time" which decides how long you can see each info (best move & position value) when you choose the new ponder mode and the other is if you get confirmation messages after -mainly- a move display.
This is now changed and the only settings left are the ones where you need more space as a DGT clock can support. As an example setting up your eMail adress needs more 11 digits (at most) and some chars (like a "@") can't be displayed at all. All these settings will be made available in a user friendly matter by picochess webserver in one of the next releases.
Picochess V0.83 also obeys the RaspberryPi problem with setting up a network device in time. This version will wait 10secs to allow the RaspberryPi to be ready.
Since V0.75 a Revelation 2 chess computer is automatically found. But the flags for the Revelation II not took this into account. Now you can only switch off the LEDs of the Revelation. If you not give such flag inside the LEDs are turned on.
Also from this version on picochess will report on the DGT Clock that it is currently updating. Thats the start of a new update system i gonna implement in future releases. Please stay tuned 😉
So far that are the main advantages of this release. If you want to take a closer look please go here: Release Page
During this development (i changed alot of code inside for the clock menu), i got the bad news that one of my favourite singers "Al Jarreau" died 🙁 His songs were always around me for over 20years. Oh well this year is not good. Its already the second person passed away – at its only month two. If you want to find out more from him please go to his webpage Some weeks ago i buyed a ticket to join his concert in the city i'm living. I was full of joy to get one of the last tickets available (see picture) but now i can't see him anymore live. I dedicate this release to him. Rest in peace.